The Secret Life of Bullied Victims
It is possible that scribbles can reflect our emotions. Interpreting the emotional scribbles into an art form for Prada's A/W 17/18 collection, it is to raise awareness about the inner emotions of the vulnerable — bullied victims and most importantly, planting seeds of hope.
Bullied child emotional scribble (left) to art form (right)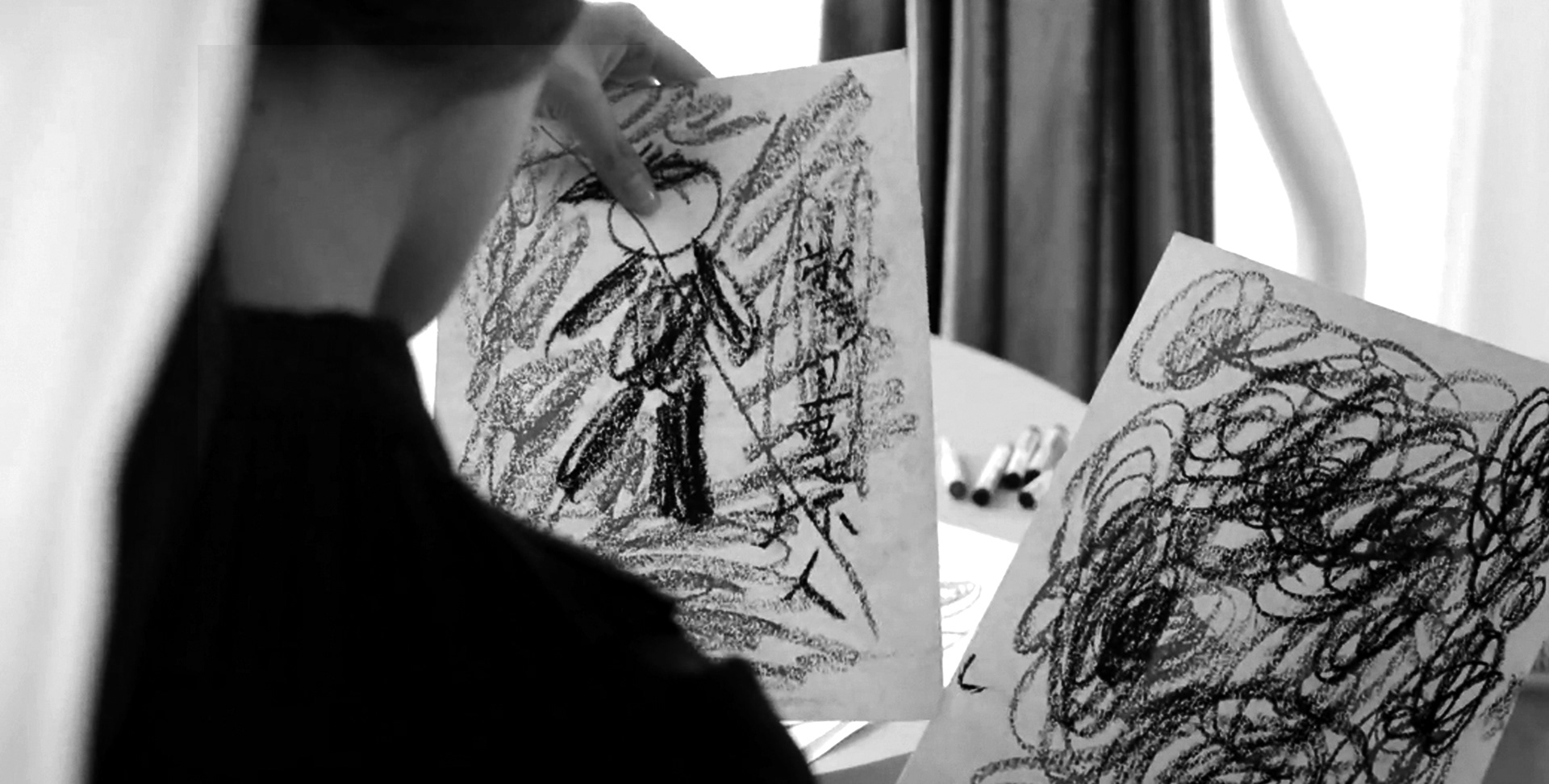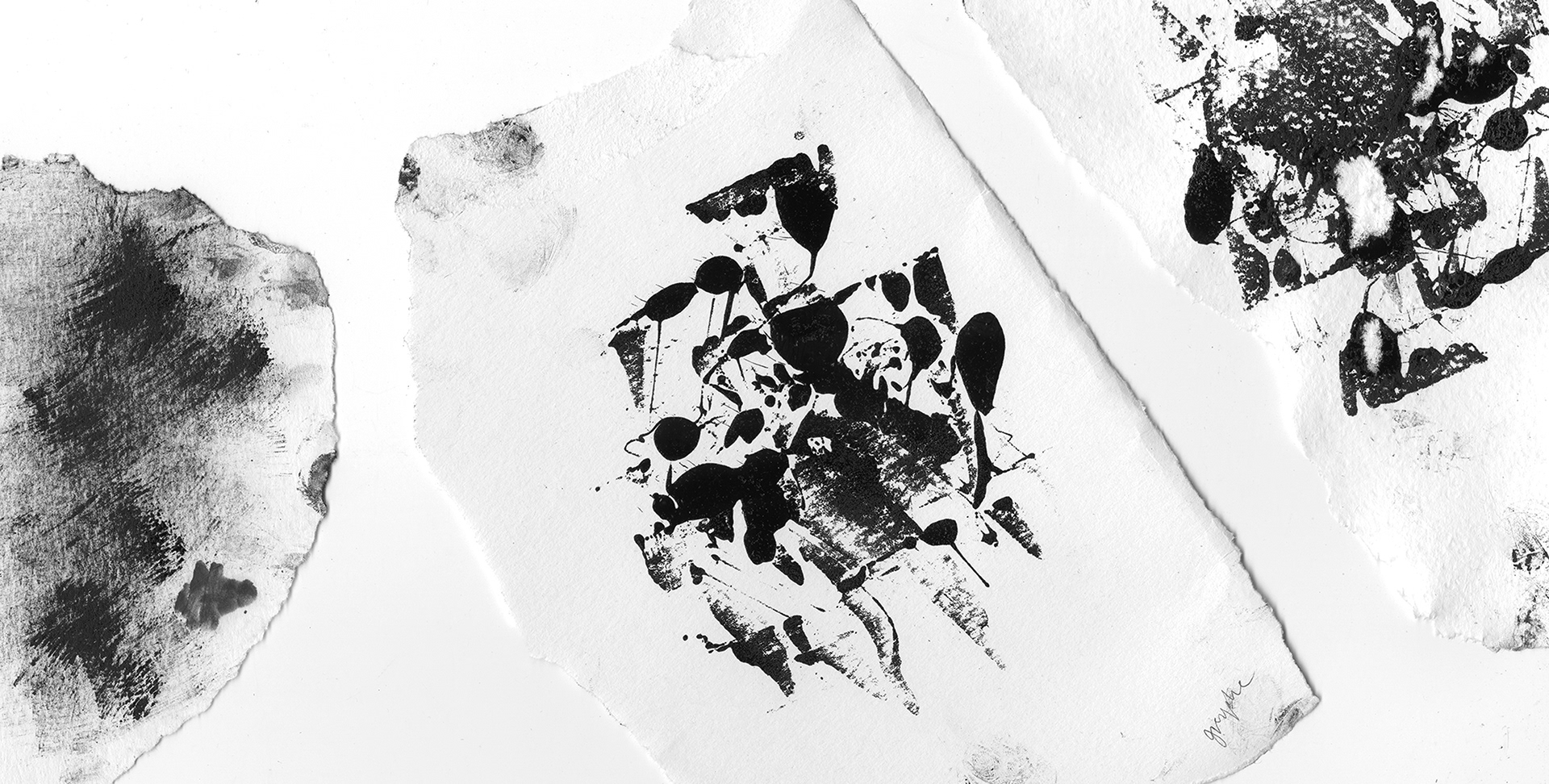 Miuccia Prada always has a lot of messages supplementary built in. Phrasing her (2015), 
"Maybe because just 'clothes' is boring, we need more passion, more humanity." If Prada 
were to be an activist, I believe the tone of voice would be as if her narrating their story. 
Hence, the copywriting are a collection of quotes from Miuccia Prada throughout the years.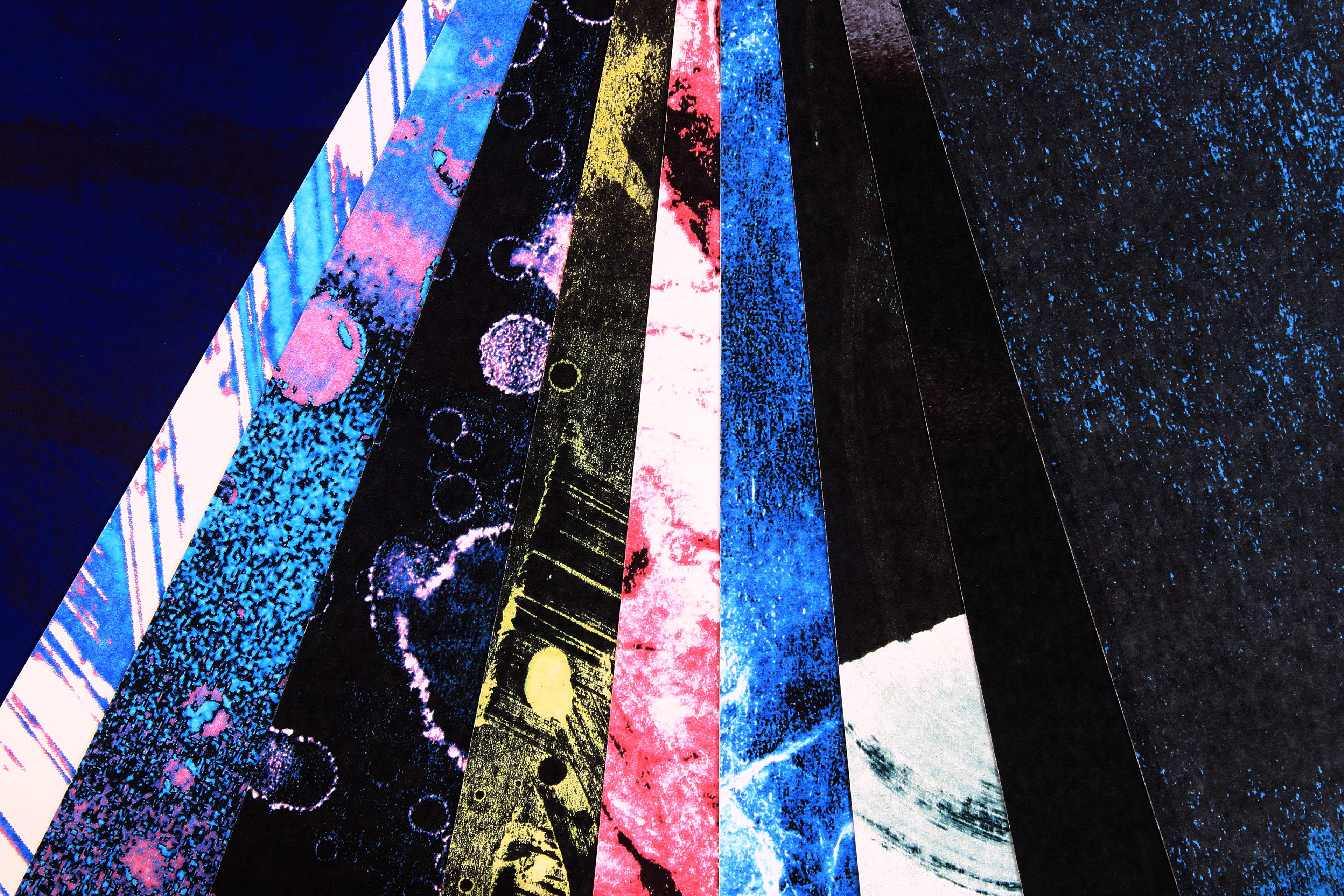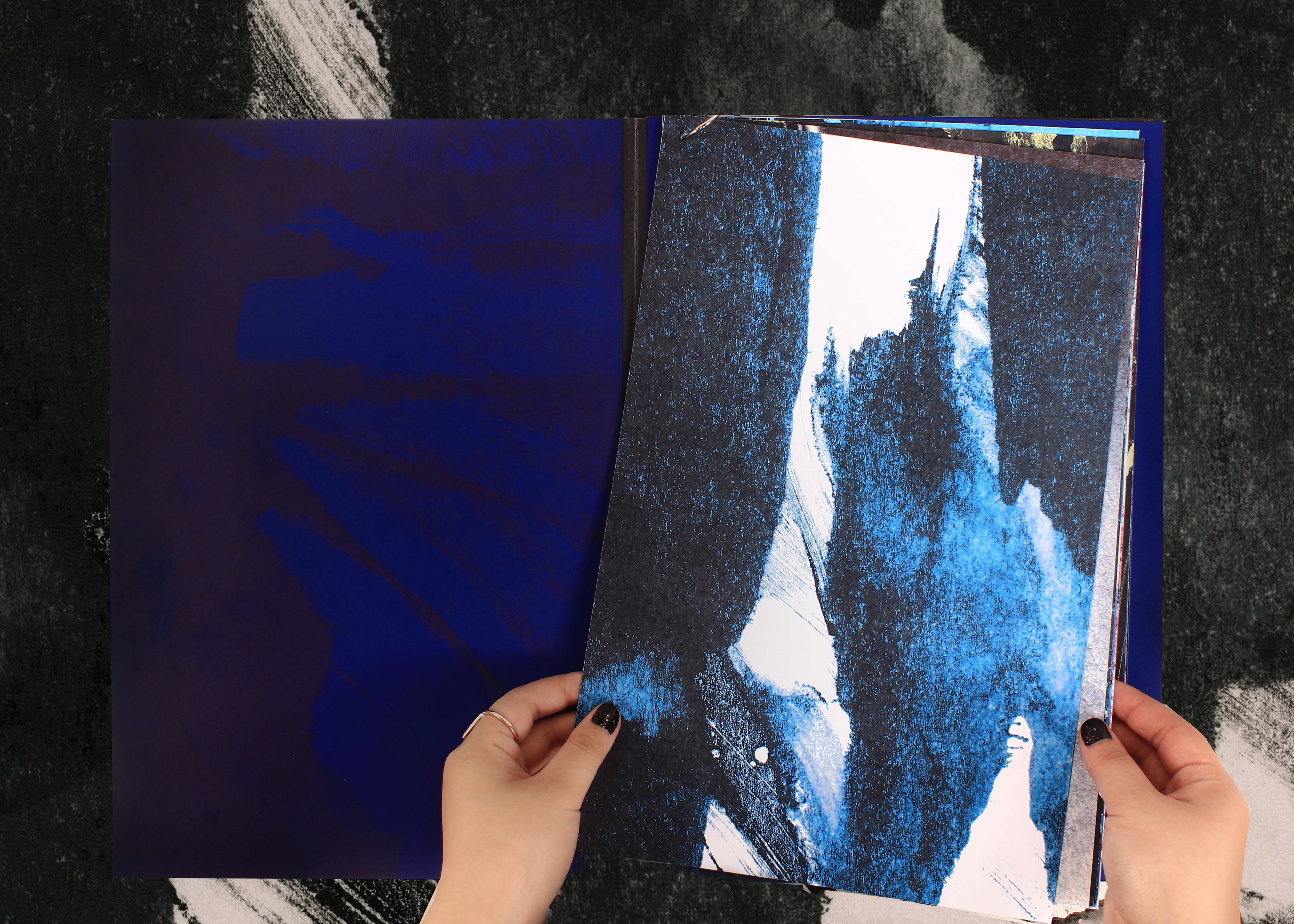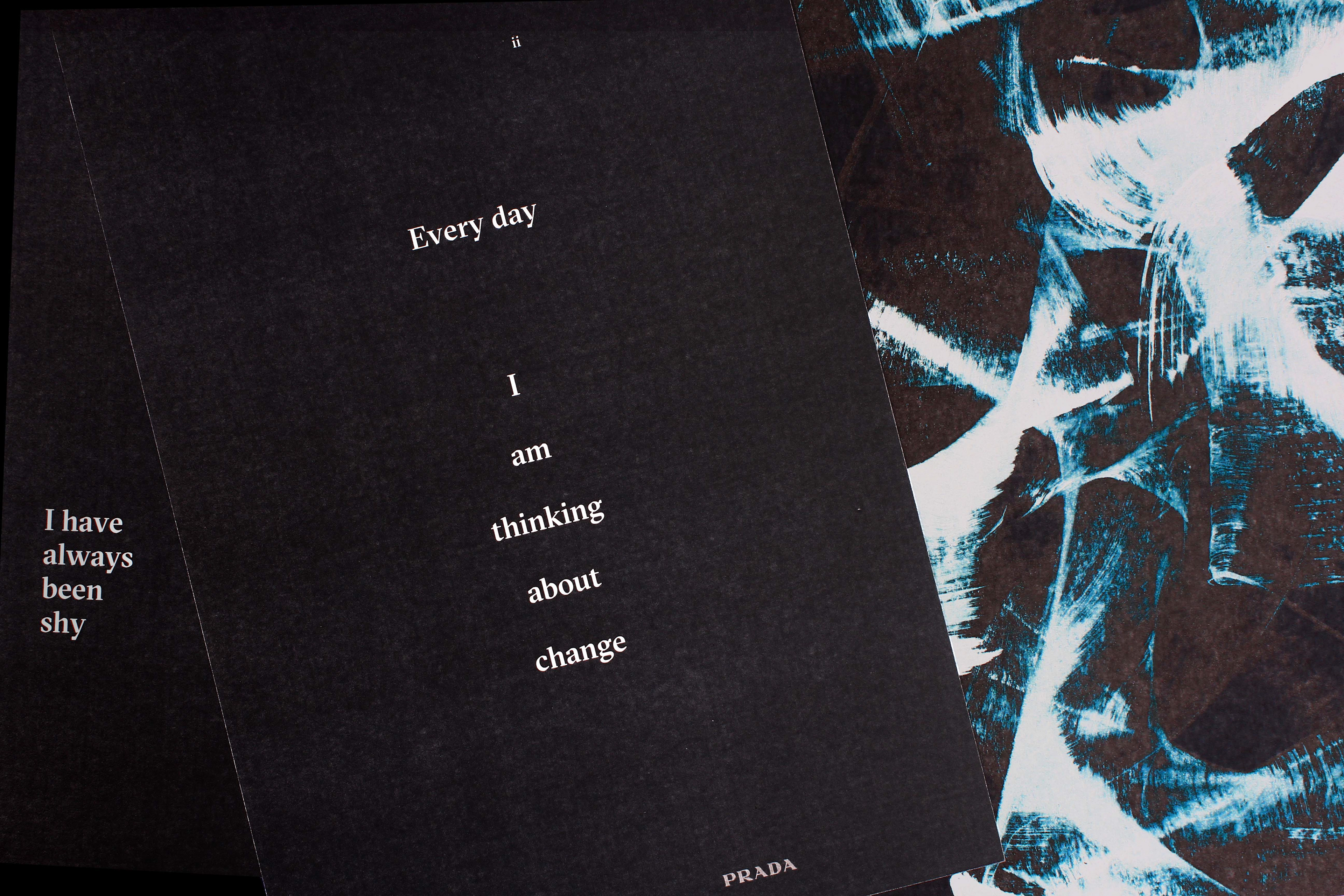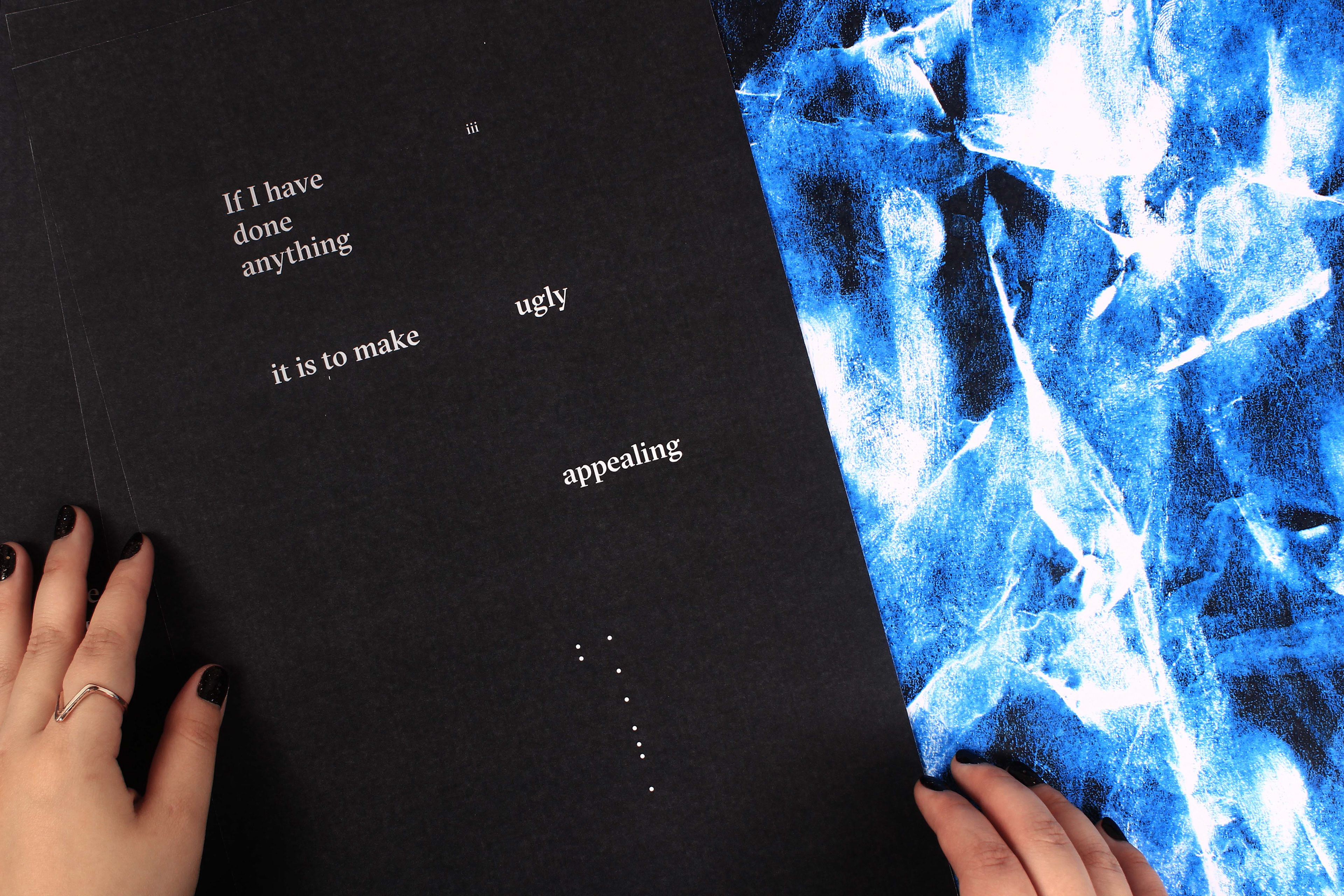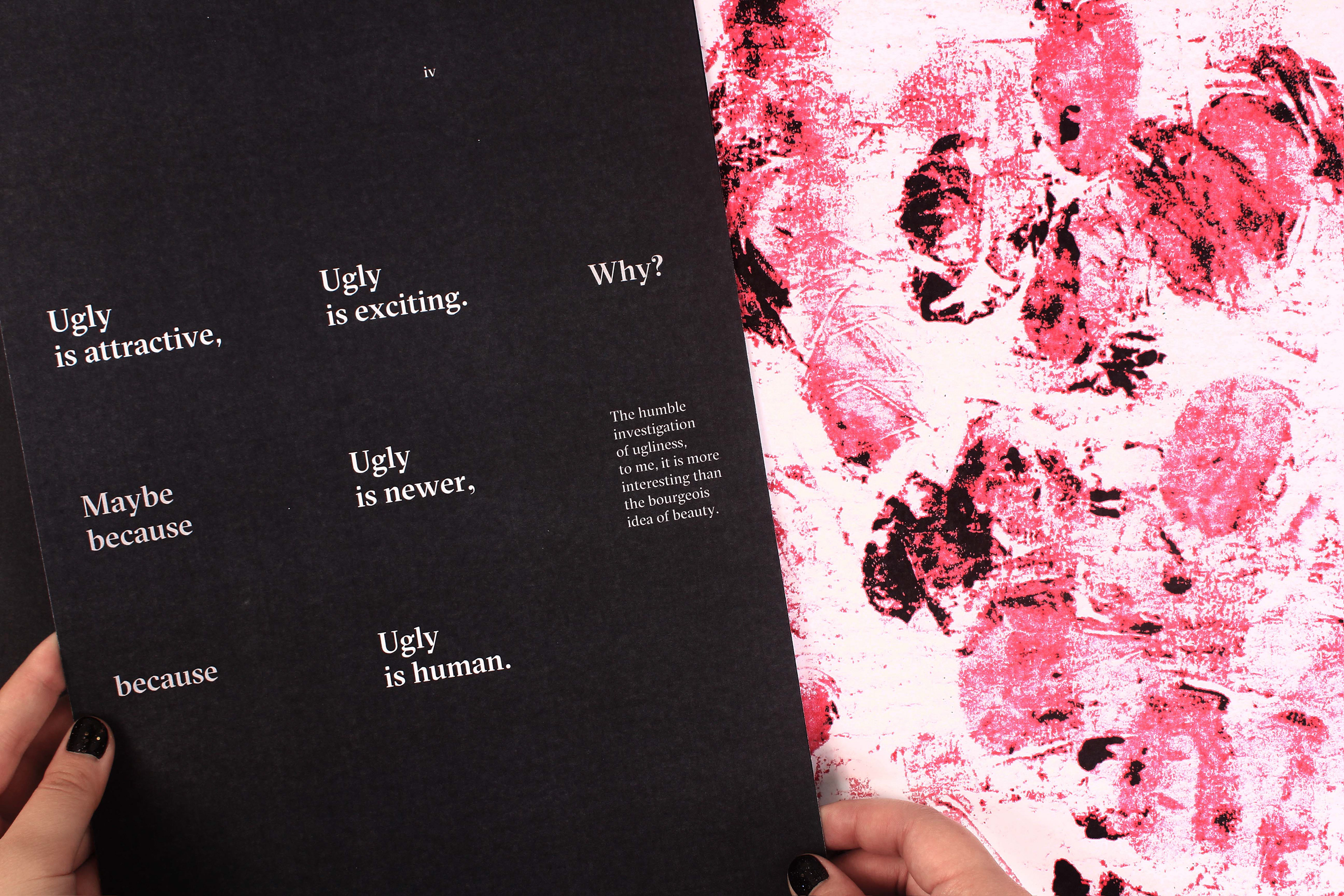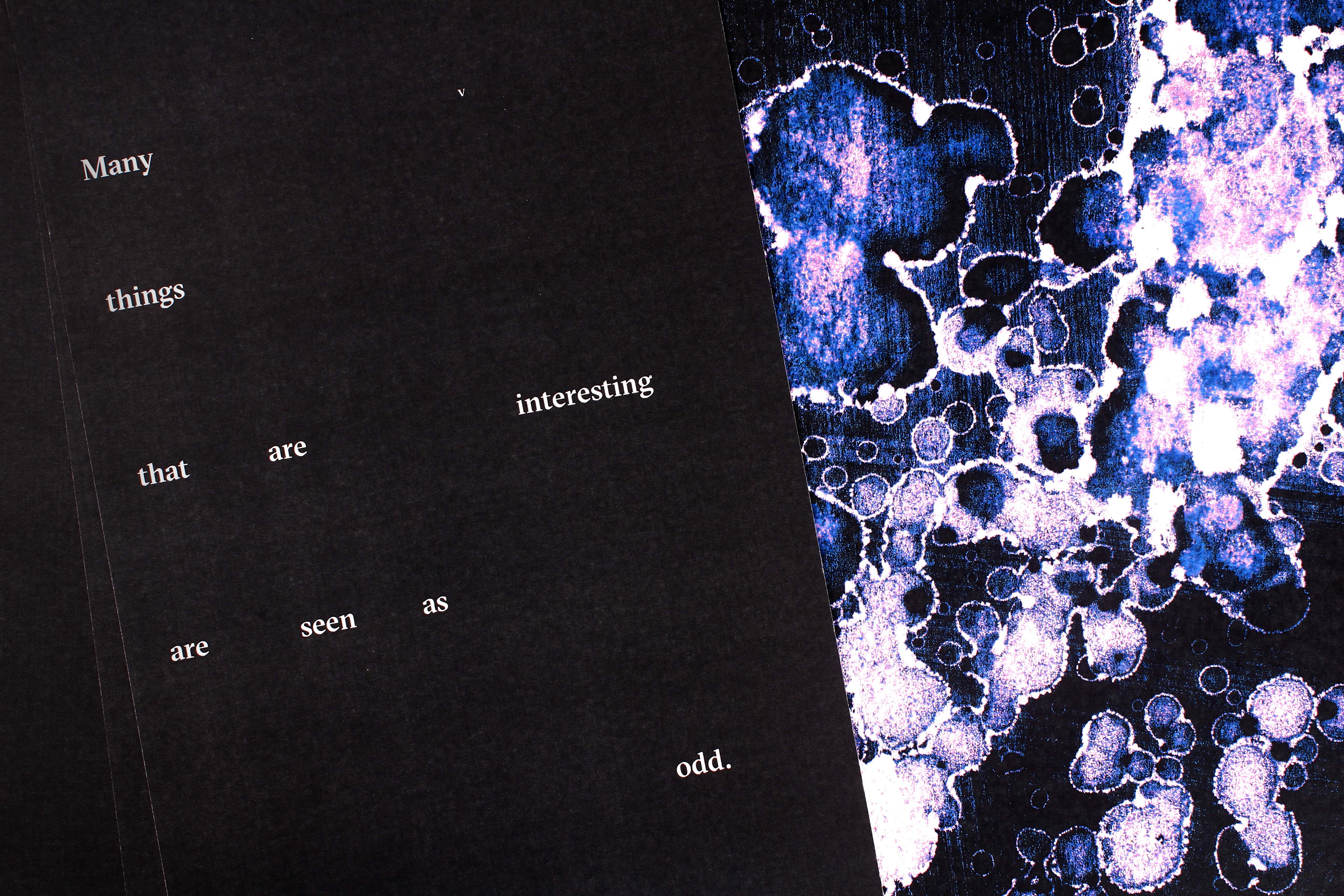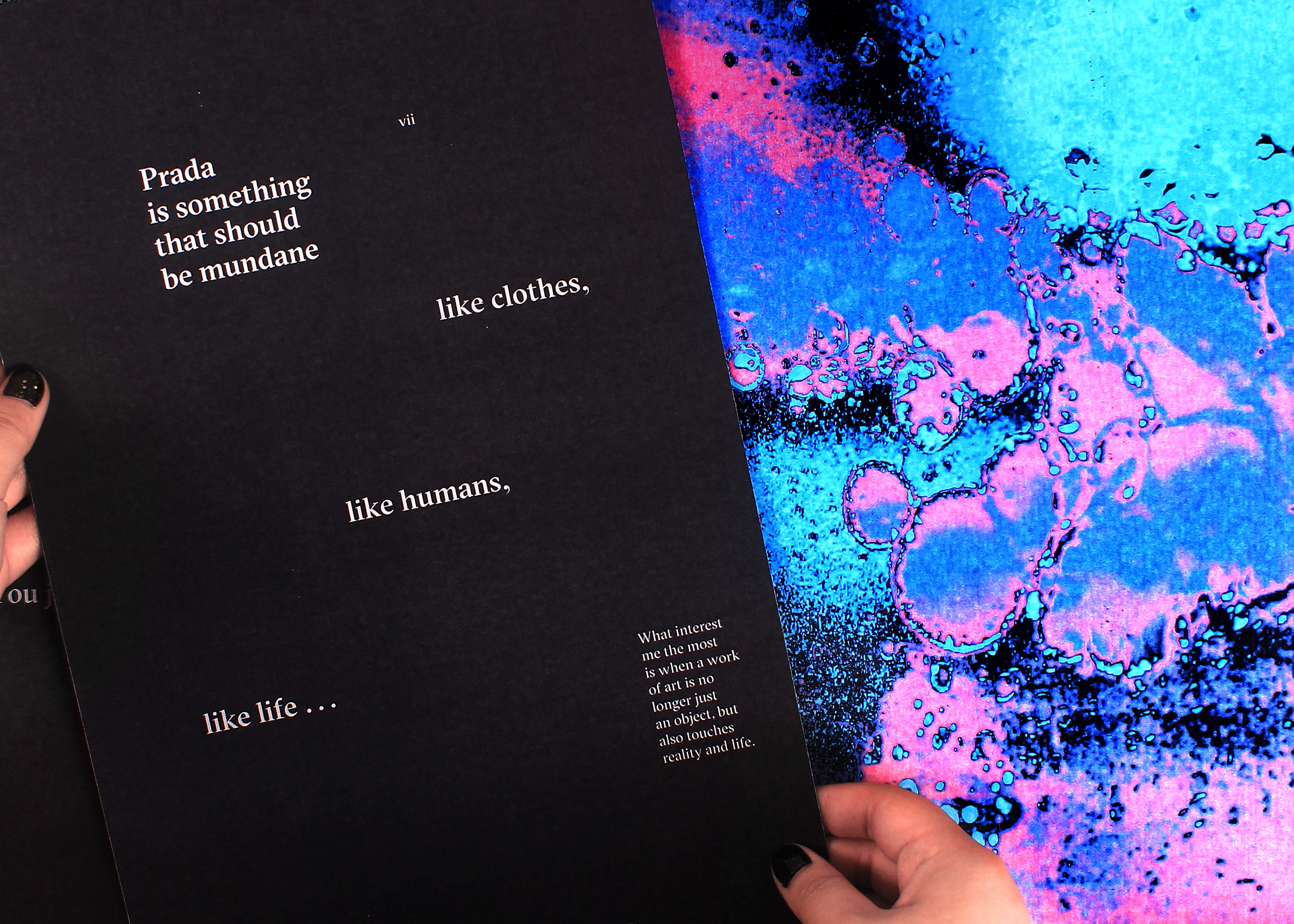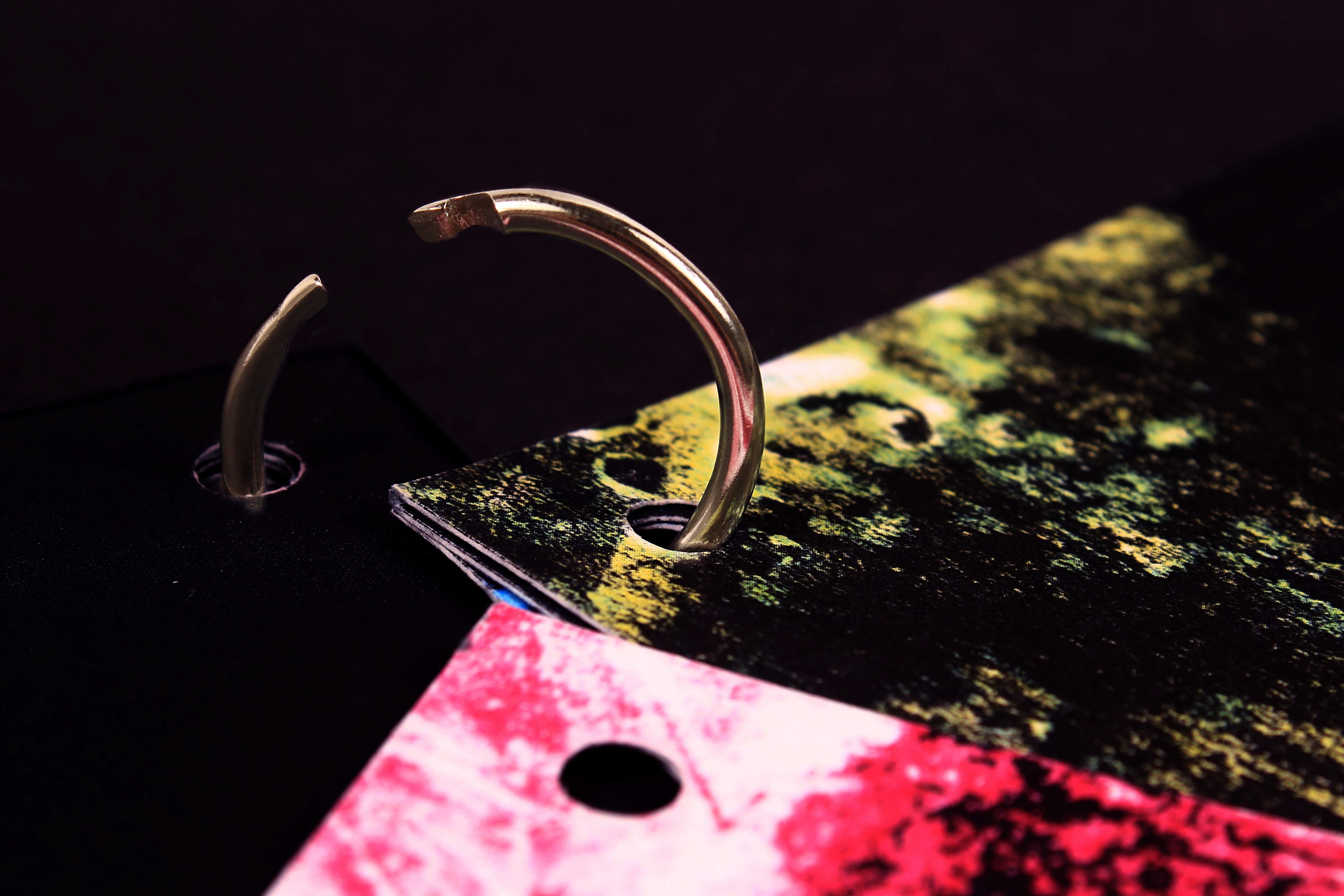 There will be a pool of ink at the start of the Prada 17/18 A/W runway, where models will have to walk across it, creating a collection of patterned scribbles. After the show, the piece formed will be exhibited in the Fondazione Prada. 
Start of show (left) — end of show (right)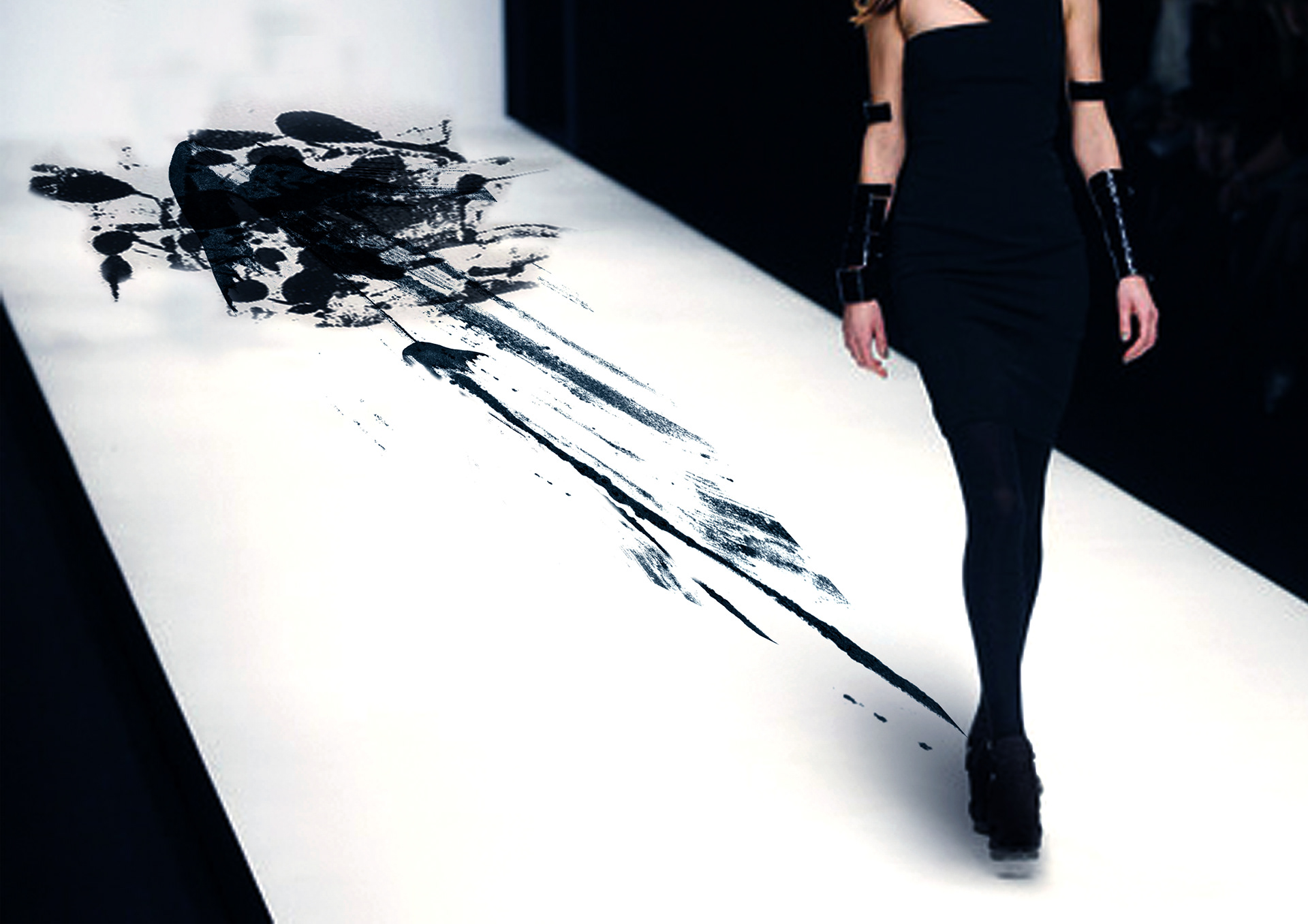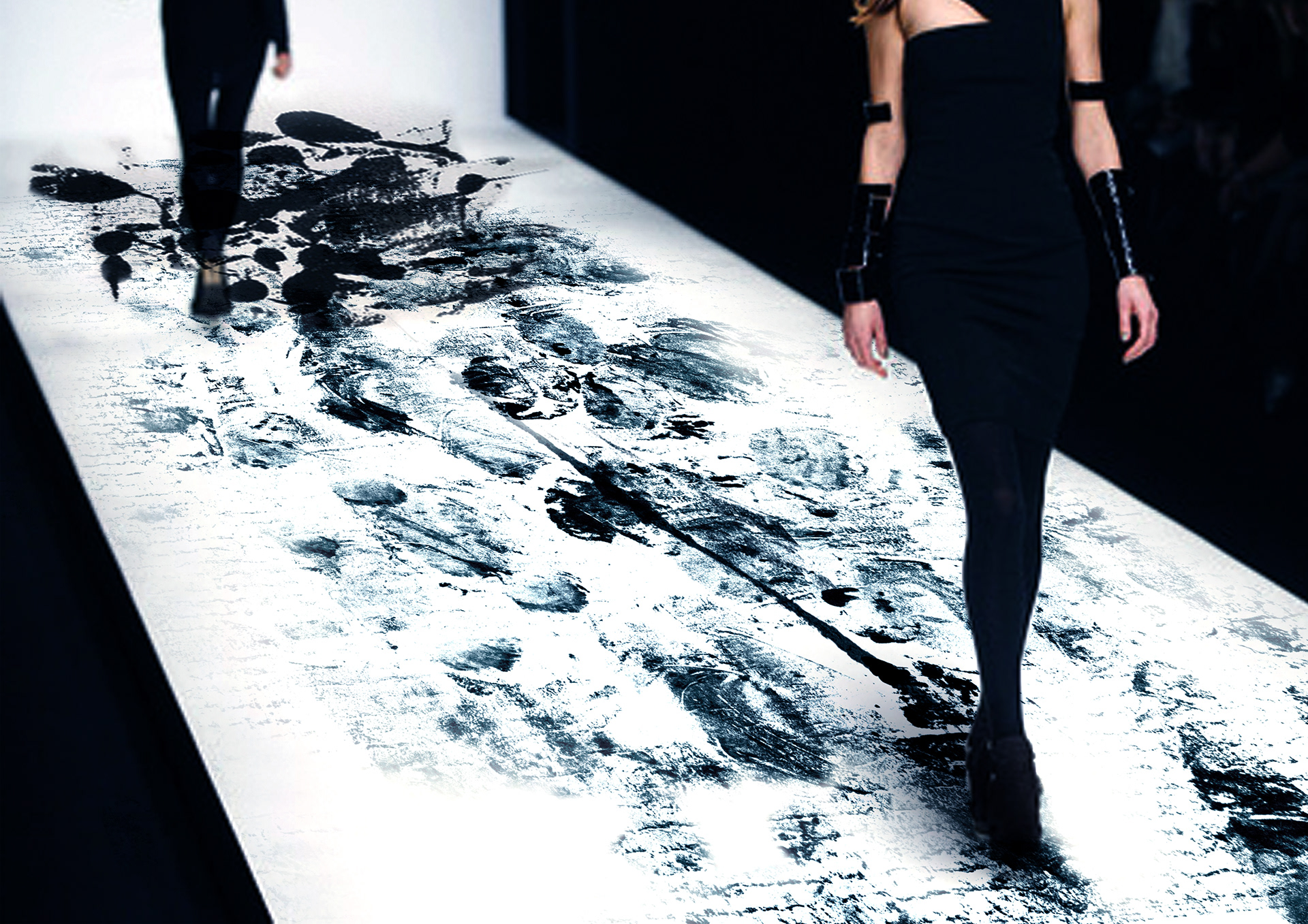 Visuals are created through Monoprinting

Bullies not only lurk in school hallways and playgrounds… They grow up and become parents, co-workers, and bosses. They work in offices, businesses, for governments, in law offices, police departments, and even in charitable organisations.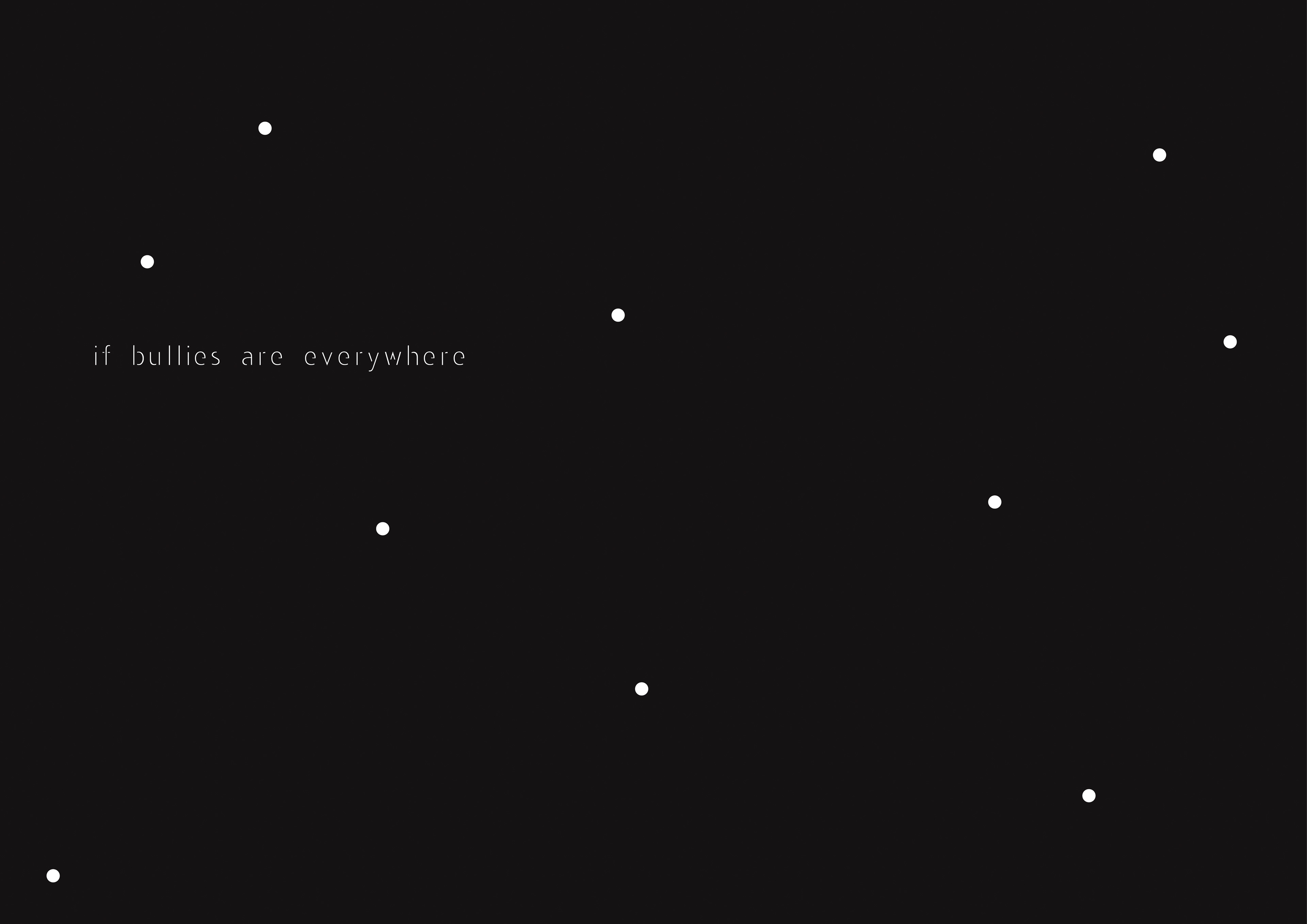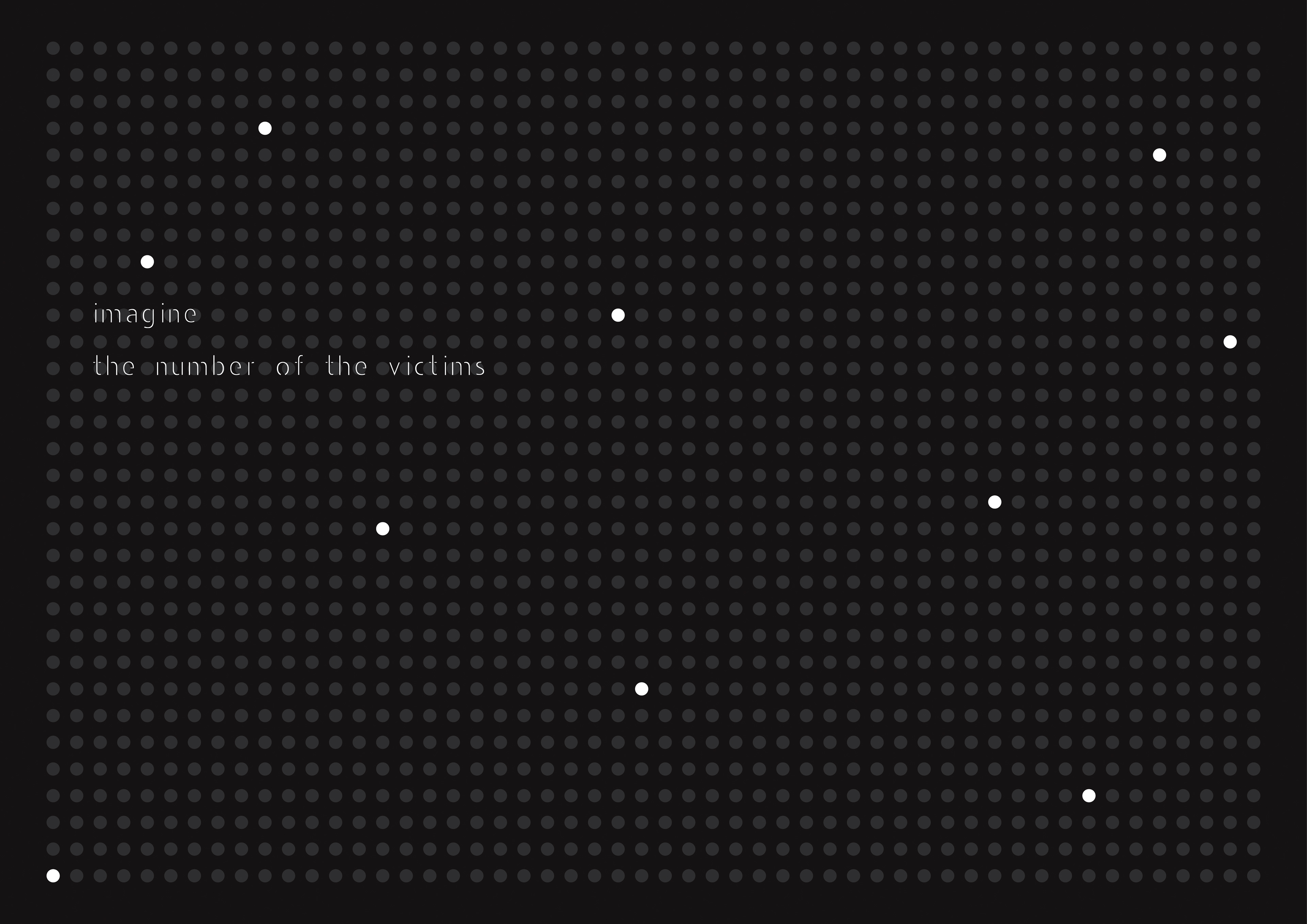 "The impact can be tremendous, there are bullied victims who carry these concerns throughout their lives. At worst, bullying has led to suicides", said Debra Pepler, Ph.D., director of Violence and Conflict Resolution at York University
"Miuccia always have a lot of messages supplementary built in, the power of women to grow the world", said Linda Fargo. What if, it is beyond the power of women? What if, it is to the vulnerable individuals? 
If Prada were to be an activist.